An avant garde dining and lifestyle concept in the heart of DIFC.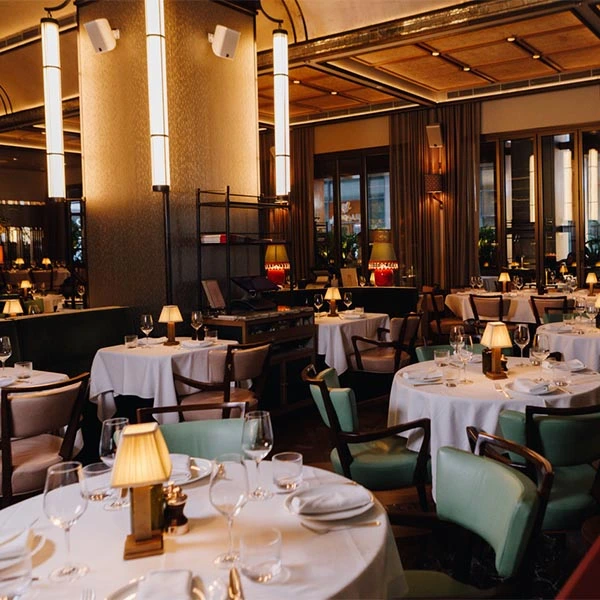 A concept born out of adoration.
Alaya pays homage to the progressive nature and rich culture of the region. The brand features a Middle Eastern to Mediterranean restaurant, open air terrace, mixologist focused bar, and boutique lounge.
With a wide-roaming Middle Eastern with Mediterranean influences, the cuisine at Alaya encapsulates a tale of travels from the Oriental Coast of the Mediterranean Sea to the bustling markets of the Middle East. Utilising a wealth of flavors that The East and West bring together, Alaya's menu reflects the influences of this rich culinary landscape.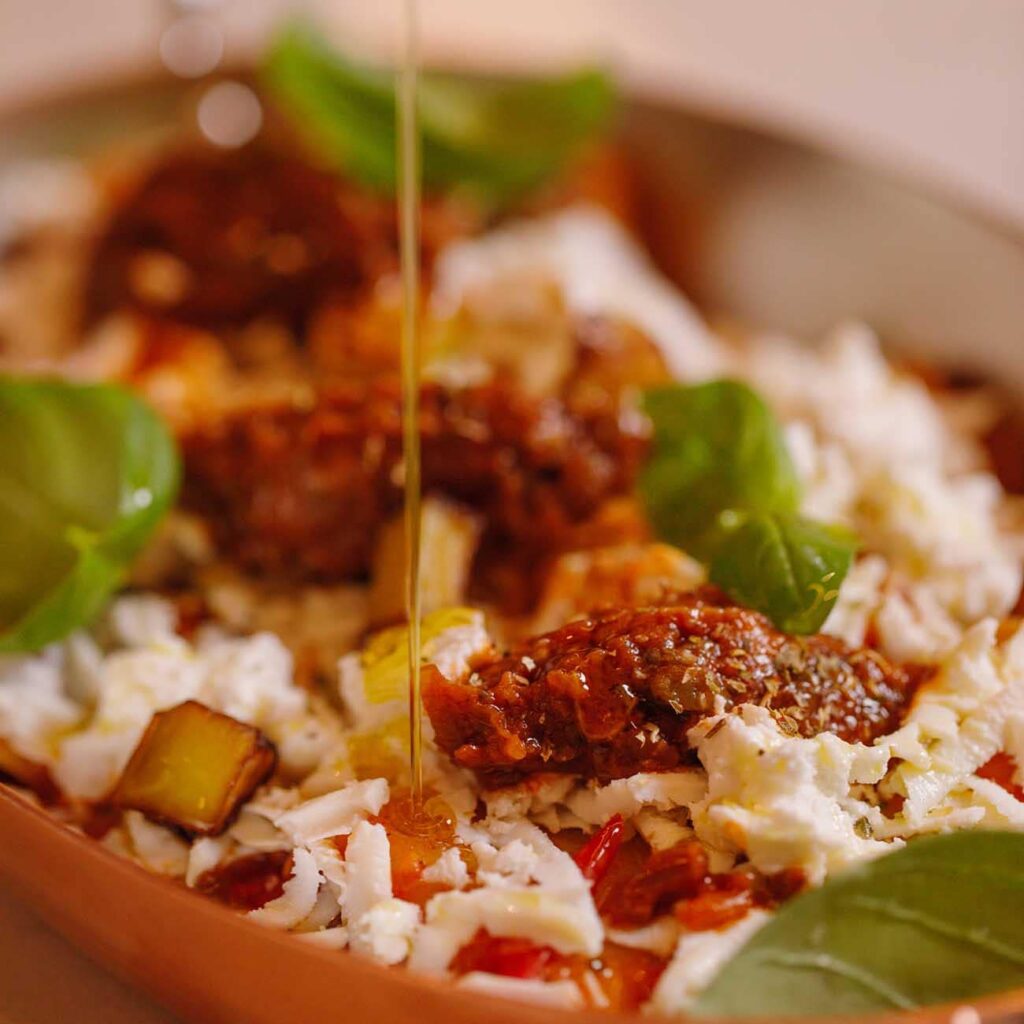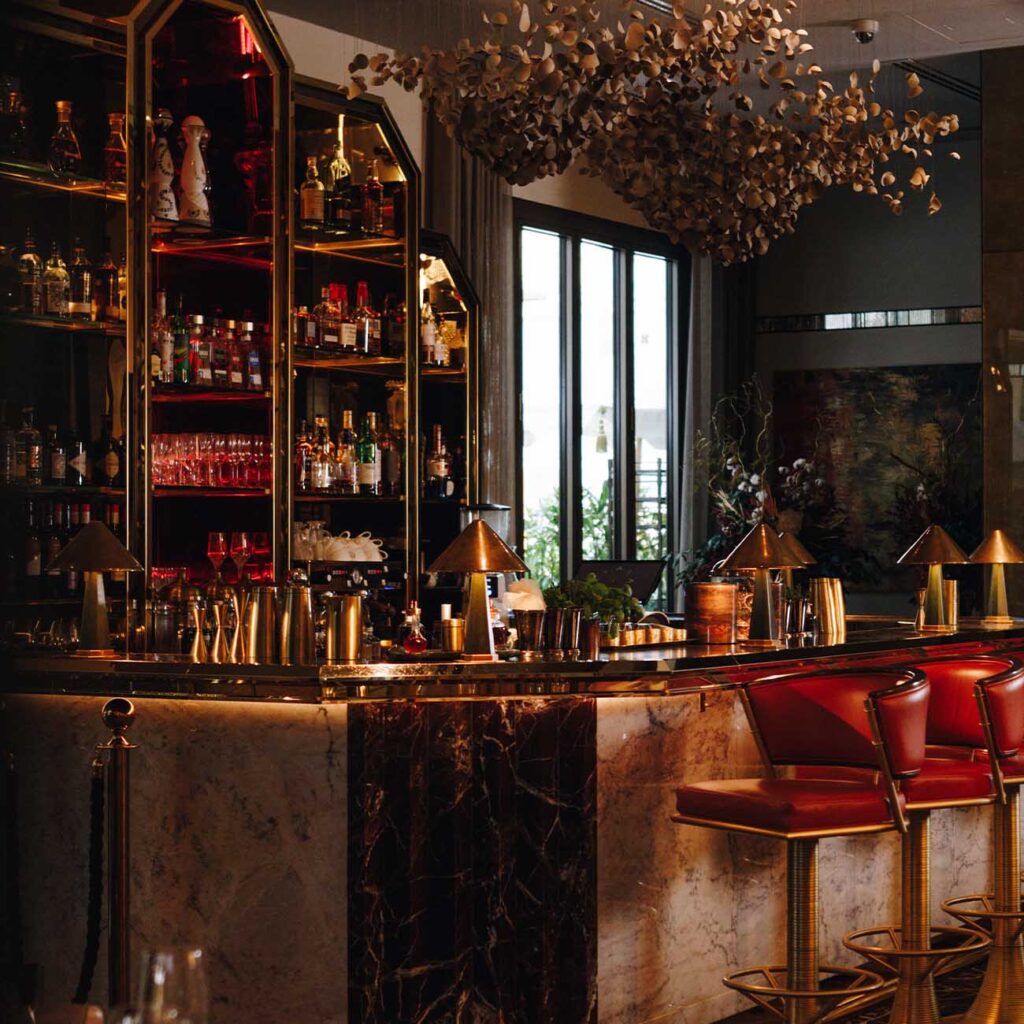 The worldliness of the Middle Eastern and Mediterranean regions are introduced in an opulently decorated and luxurious space. Alaya celebrates the blend of cultures through a reinterpretation of both regional and art deco design.